Since spring 2019 Yukimi Akiba has thrown herself into her creative/emotional world but isolated herself from people and the real world instead. 
Yukimi's artwork is mainly self-portraiture with

Polaroid, using embroidery, gold leaf, color & lifts, to destroy herself and reimagine her own image. She calls it Creative 'Self' Destruction. 
All original works are individually numbered and named but her message is veiled as a secret revenge against the society she hates, in the same way as her body in the work. Up to today the collection counts over 120 unique self-portraits.
PART1 

N°1-50 / Date : Apr- Jun 2019/ Type : Simple
PATR2 

N°50-100 / Date : Jun- Oct 2019/ Type : Simple
PART3 

N°101- 141 / Date : Oct 2019 - Feb 2021/ Type : Complex
For Yukimi, art plays an important role as therapy for illness, a way of not physically harming herself or others, and a way of rebuilding what she had lost in her life by the trauma. 

​​​​​​
​
The 'creative self destruction' was very personal but now has connected her to people and the real world.
- LensCulture Exposure Awards 2020 Finalist - Feb 2020  
- Analog Forever Magazine Issue 2

 

by Analog Forever  (Collaborative)
-

Aug 2020 
- Enigma by MAUER Mag
- Aug 2019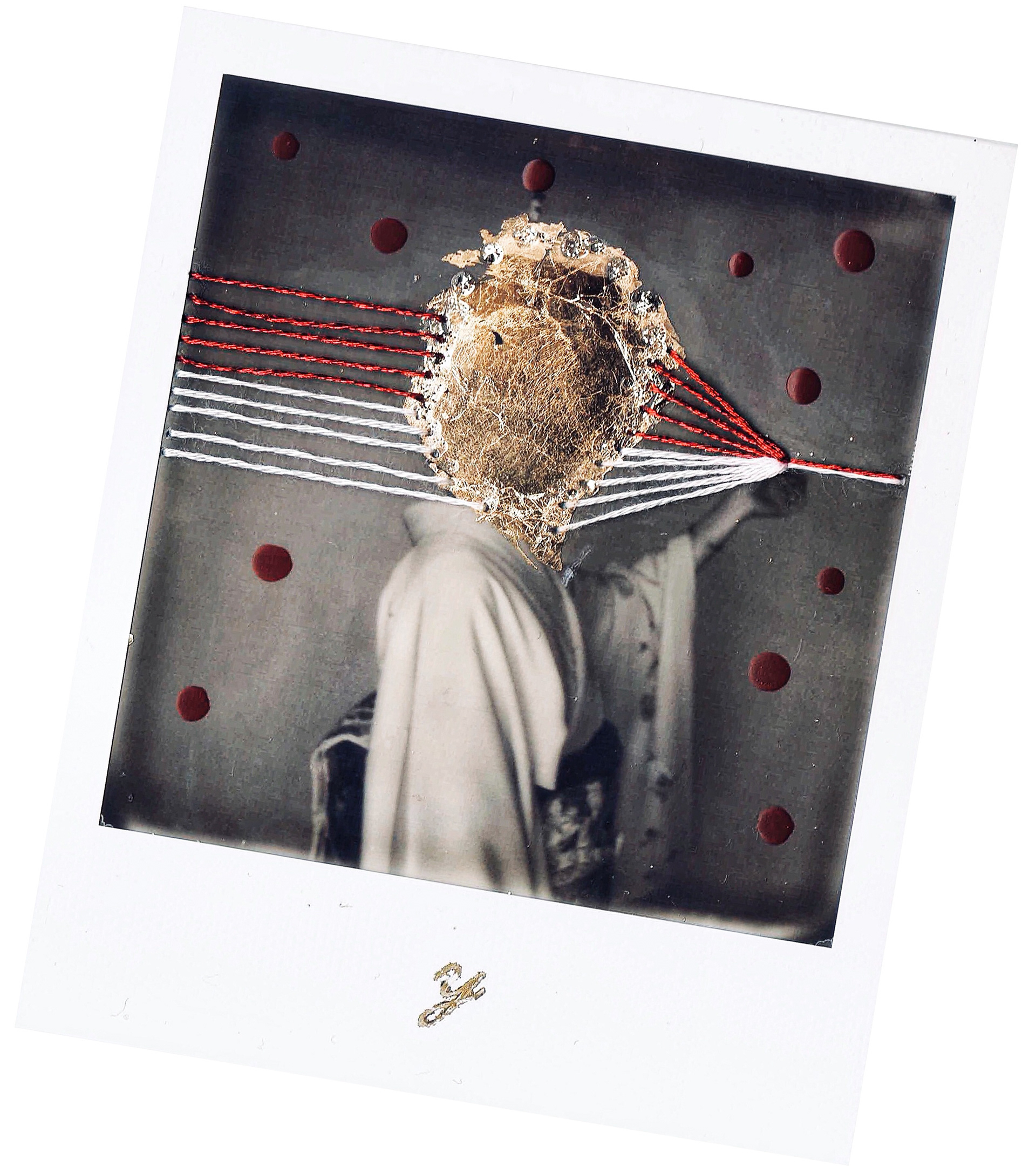 Want To Feature Yukimi's Work? 
Want to feature her work or have her impart some words? Use the contact form to get in touch with Yukimi Akiba. Also, interested curators and buyers can direct your emails to yukimi1244@gmail.com
Thank you! I'll get back to you in a couple of days.